Accommodation
To compliment your Mataura River fishing experience we offer pleasant homestay accommodation overlooking the Mataura River valley and only five minutes from many favourite fishing spots.
Our accommodation is exclusive and only available to our fishing clients. We offer a bedroom with twin beds and there are private bathroom facilities for guests. If there are more than two guests we can offer excellent alternative accommodation not far away.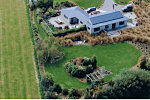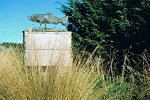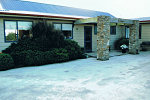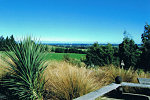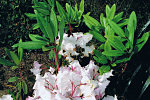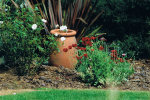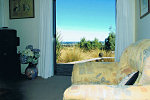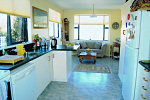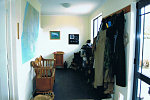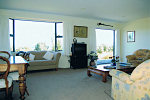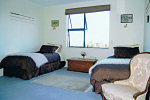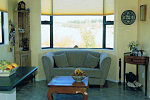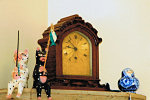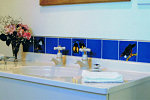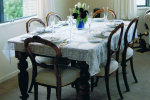 Click images for larger photo.
Accommodation charges.

NZ$150 per person per night - includes:
Bed and Breakfast
Dinner - NZ Wine & Beer
Use of all facilities
If one person does not fish, Bev can show them around the area. There are many beautiful gardens to visit and Queenstown is only 1 and 1/2 hours away.
Payment options: As we do not have Credit Card facilities, Bank transfer or cash is our preferred method of payment.